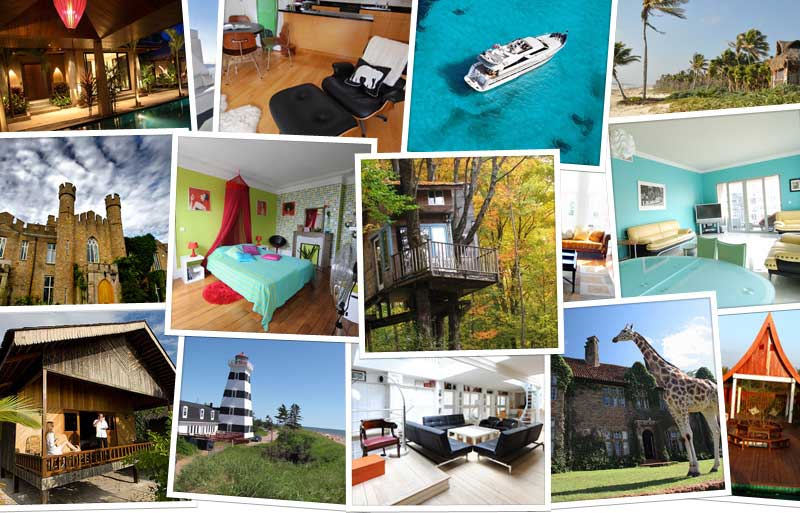 snapshots of just a few of the amazing places to stay over on airbnb
Hello friends, I have a slightly different but exciting website find for you today...now I normally don't post much about travel but after discovering the site
Air BnB
last week I just had to share it with you! The idea works quite simply like an ordinary bnb, you can rent a private (or shared) room or a whole apartment in the city/country of your choice.
The places to rent are from the private owners who have a little photo and profile, plus reviews from happy guests...prices are based on a per night basis like an ordinary bnb and vary wildly depending on where and what you rent. There are some truly amazing and unusual places on offer here, from
Airstream Trailers
and
Treehouses
to
Private Islands
and
Boats
...the list is endless! Check out
Air BnB's top picks
which are listed into categories like above.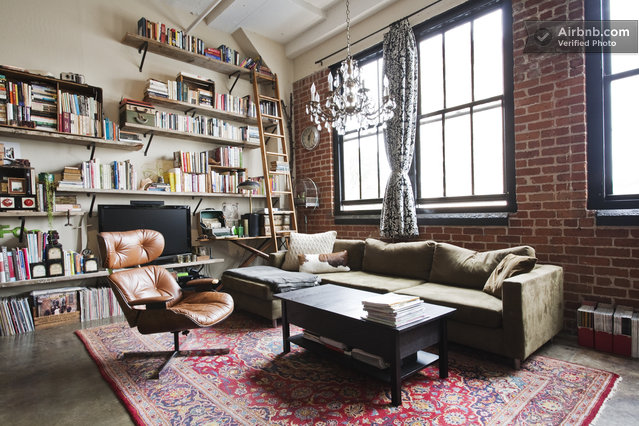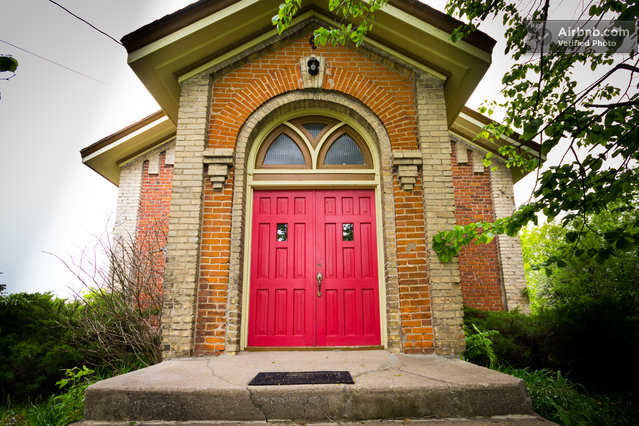 I am definitely going to use this site for future holiday bookings...I'm thinking an apartment in Stockholm? Not sure my budget would stretch to one of the private islands though...hope you enjoy browsing around this site and apologies in advance if it distracts you from work! x
***